Small Leather Handbags
Size matters. Yep, we said it. But we are talking solely about leather handbags. So don't turn on your imagination on the wrong things. Each woman needs a handbag for different purposes. While busy women and students may opt in for a large handbag, there are women who don't like carrying heavy load around all the time. Therefore, this collection is for them. So if you are looking for small leather handbags for sale, please dive right into it. If you need more convincing of why you should consider our handbags, please read below.
---
Frequently Asked Questions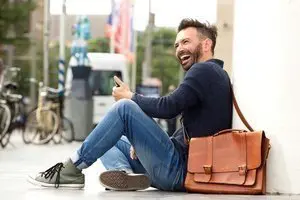 I highly recommend everyone Domini Leather bags, because their products are top quality. Expect these small leather handbags to be much more beautiful from what you see in the pictures.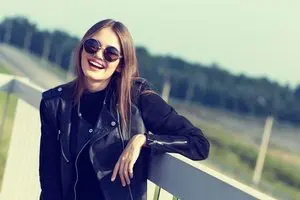 I absolutely love it. Do not be fooled by the pictures as these small leather handbags are much more beautiful in real life.