Black Leather Tote Bags for Women
Tote bags are just something amazing when it comes to bags. Women tend to love them so absolutely much, that they never even think of their purses as tote bags. Yeah, go check your purse, it's probably actually a tote. But to top it off, a black tote bag is just something else. Therefore, we proudly present you our collection of black leather tote bags for women. Read below to learn more about them, and prepare to fall in love right away.
---
Frequently Asked Questions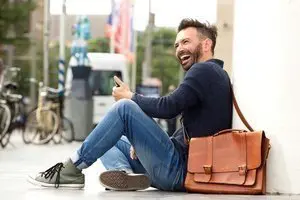 I highly recommend everyone Domini Leather bags, because their products are top quality. Expect these black leather tote bags to be much more beautiful from what you see in the pictures.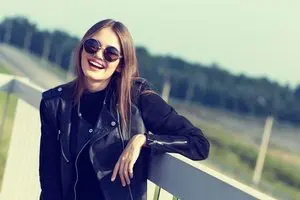 I absolutely love it. Do not be fooled by the pictures as these black leather tote bags are much more beautiful in real life.