Anyone who considers themselves a business person has to own a briefcase. Most people opt for leather ones, as they are the most elegant and most durable on the market. We have to agree, there isn't anything as classy as a leather briefcase. Furthermore, it is timeless and can complement every outfit. If you are looking for a useful briefcase that will also help you leave a good first impression, then leather is the right material for you. With so many options out there, it is really hard to choose, and one might feel overwhelmed. Leather briefcases start at around $150 and can go up to $1500. "Why is there such a wide range of prices?" you might wonder. There are multiple reasons, and we'll go through some of them in order to make this easier for you. So let's answer the key question of Where And How To Buy A Leather Briefcase.
The Quality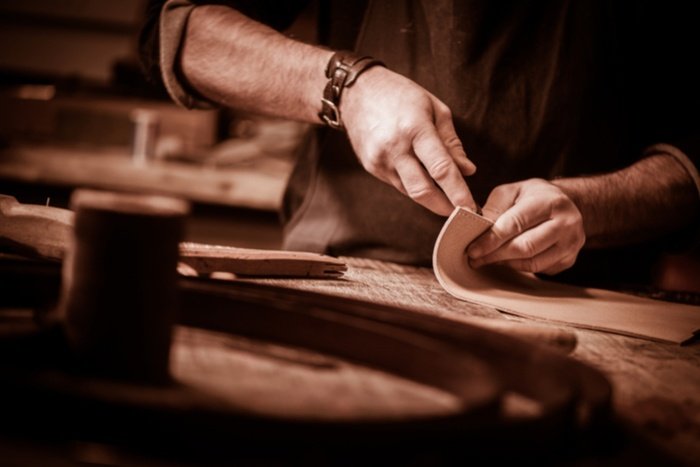 First of all, not all leather is the same. This might significantly affect the price. There is full-grain leather, top grain, split-grain, etc. We recommend the high-quality one, as it will only improve with age. A genuine leather briefcase can easily last you for more than a decade. Over time, it will change its color, which will make it look even more attractive.
Briefcases made from top quality leather look sleek and professional. In addition, the smell and feel are great. Naturally, full-grain leather is the most expensive one, but it will surely last for a very long time. A good and affordable alternative is top grain. Finally, there is split-grain, which is thinner and won't last as long, but it is definitely more affordable.
Hardware Materials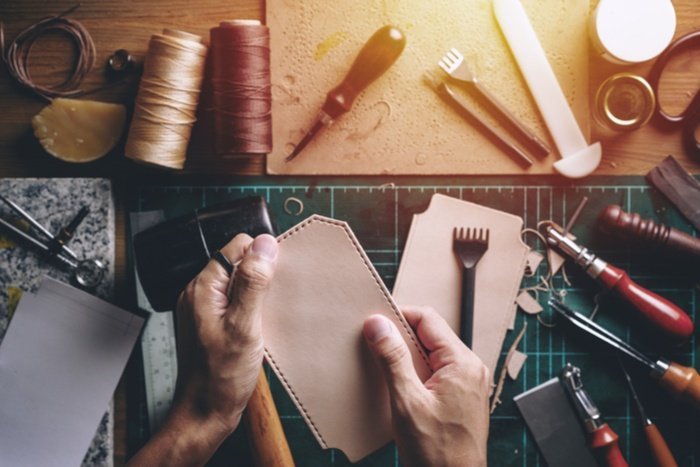 The zipper, locks, handle, buckles, should strap, and rings can all affect the price, as well as the quality and appearance of a leather briefcase. These things are used on a daily basis and are bound to wear out first. This is why the quality of these parts is extremely important, although often neglected. Be sure to check the quality, as spare parts can be pretty pricey.
Choosing the Right Type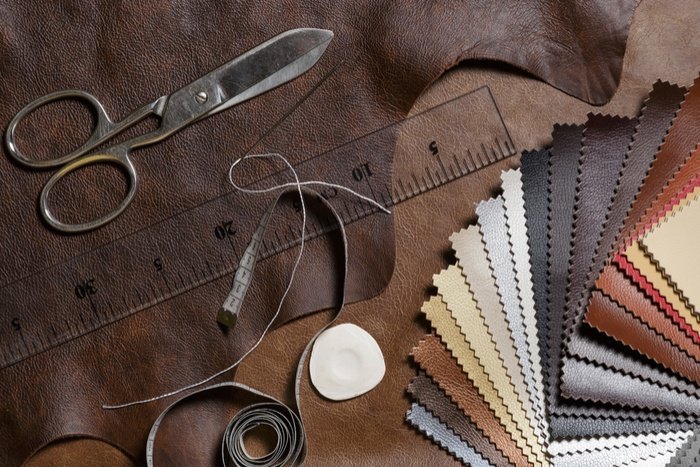 Messenger-type, attache, hard-sided, or soft-sided briefcases? You should decide on the style and formality of your briefcase. It goes without saying that it should be appropriate for your occupation and lifestyle. Also, it should be to your taste, obviously.
The most evident difference is between soft-sided and hard-sided briefcases. Soft-sided ones are more relaxed and casual, while hard-sided ones are elegant and luxurious. However, both are acceptable in most situations.
Durability
A long-lasting briefcase is what most of us want, naturally. Here is how you can check the quality of workmanship.
Zippers are an easy way to check the quality. Metal ones are far better quality than plastic ones, of course. You should try opening and closing the zipper a few times. A good zipper should run smoothly. If it gets stuck, that should be a warning sign.
The stitching should be straight and without loose threads. We recommend that you check both the outer and inner stitching.
Pay attention to handles; they should be firmly attached to the body of the briefcase. Reinforced stitching or metal fixtures are good signs. On the contrary, glued handles are something to avoid.
Compartments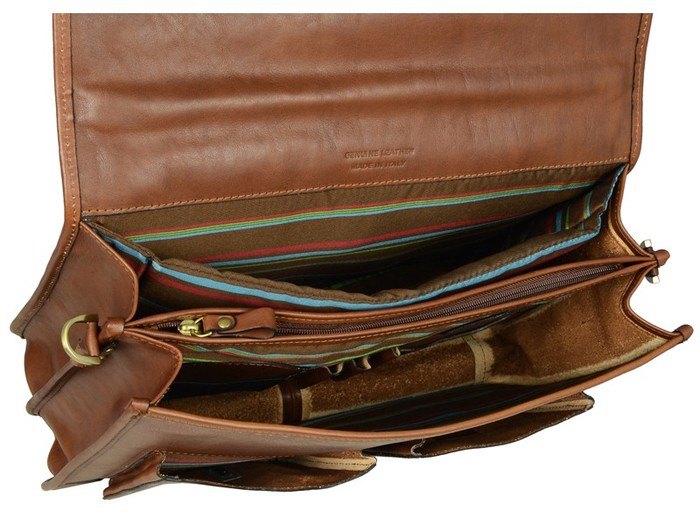 All briefcases have compartments, but not all of them are the same. First of all, ask yourself what you want to carry in your briefcase. You should buy a briefcase that meets your demands. Having enough compartments is crucial, as that will keep you organized. Also, easy-to-access compartments are great; you can use them for your wallet, phone, or passport.
Size and Weight
When it comes to briefcases, bigger is definitely not better. Carrying a heavy load throughout the day is no one's idea of fun. You should be able to fit everything you need, but also stay comfortable. In addition, pay attention to your proportions, the case shouldn't look too big compared to your body.
The Price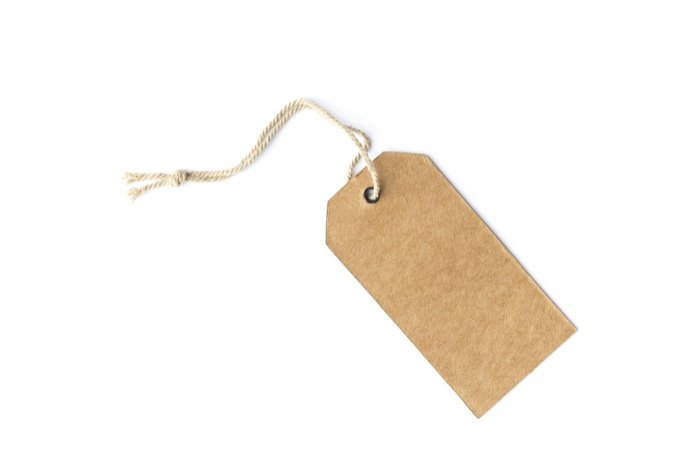 In the world of briefcases, quality equals money. The best advice we can give is to buy the highest quality you can afford. It is simple with leather, it will last if it is good quality. A cheap leather briefcase might seem like a good idea at first, but you will have to replace it in no time, and we just think it is not worth it. Since it is both a necessity and a fashion accessory, we recommend investing a bit more.
Final Words
This goes without saying, but let's repeat it one more time. You shouldn't make such an important purchase anywhere. Explore a bit, ask around, read reviews, since a top-quality briefcase is a long-term investment. Pay attention to the origin of leather too; the best one comes from England, Italy, America, and France. Our leather briefcases are considered one of the best on the market, so feel free to browse our website; you will probably find one that fits your needs. We have for both, men and women, here are some of our best selling leather briefcases:
Hope you enjoyed the read. Join our family by subscribing to our newsletter and follow us on Facebook and Instagram!