Leather Crossbody Bags for Men
Leather crossbody bags for men are the new wallets. Or to be more precise, they are new wallets of the old wallets. More and more men opt in for leather crossbody bags due to their practicality and comfort. Having one will free your hands and pockets, freeing your movement and increasing the safety of your items and lining of your pants.
---
Women's leather crossbody bags | Leather crossbody bags for sale
Frequently Asked Questions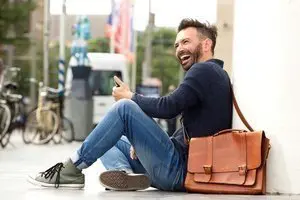 I highly recommend everyone Domini Leather bags, because their products are top quality. Expect these leather bags to be much more beautiful from what you see in the pictures.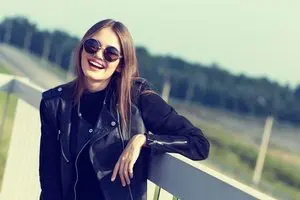 I absolutely love it. Do not be fooled by the pictures as these leather bags are much more beautiful in real life.