Small Leather Shoulder Bags for Women
When it comes to shoulder bags, it is really important to consider its size. It's mainly due to wear and tear… well, on your shoulders. And neck, of course. Well, maybe not mainly due to those two reasons. However, it could play an important role while choosing a shoulder bag. Therefore, to take this concern out of the picture, we present you with our collection of small leather shoulder bags for women! That's right, small!
---
Frequently Asked Questions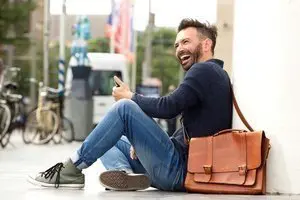 I highly recommend everyone Domini Leather bags, because their products are top quality. Expect these small leather shoulder bags to be much more beautiful from what you see in the pictures.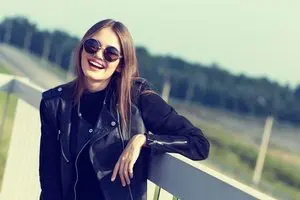 I absolutely love it. Do not be fooled by the pictures as these small leather shoulder bags are much more beautiful in real life.