We all know that there's a wide variety of different style bags for women out there. These days, however, there are also multiple types of bags for men. Modern men all over the globe are sporting different bags in accordance to their personal taste, style, and of course, personality.
Just take a look outside, and you'll see that men are no longer sporting leather, box-shaped briefcases. What's more, according to a recent article published in the Wall Street Journal, the sales of men luxury bags grew almost 50% since the start of the decade. 
And with so many choices out there, keeping track of all of them may be overwhelming. If you're interested in men's side bags and you're trying to figure out which type is the right for you, here are some of the most popular bags for men.
The Messenger Bag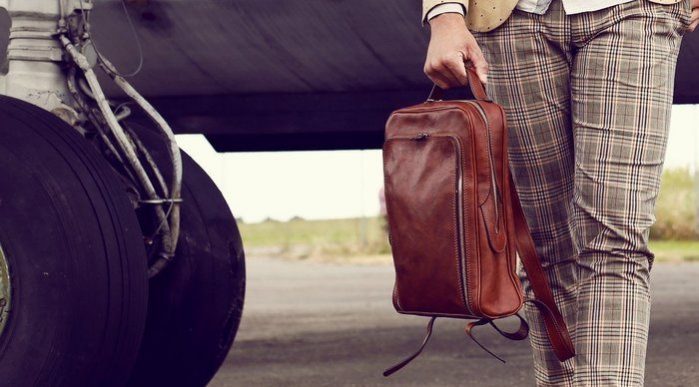 We should start with something basic, so let's talk about the Messenger Bag should be a good starting point. In short, Messenger Bags are oversized satchels that worn over one shoulder. Some people refer to them as "courier bags" or "shoulder bags" as well.
This is because they come with straps that can be used to stabilize the bag – just like carriers do. You usually see cyclists and college students wearing them, since they allow you to carry a lot of things on you. However, some men wear them for the style.
[
GOOD READ: What is a Messenger Bag?
]
The Tote Bag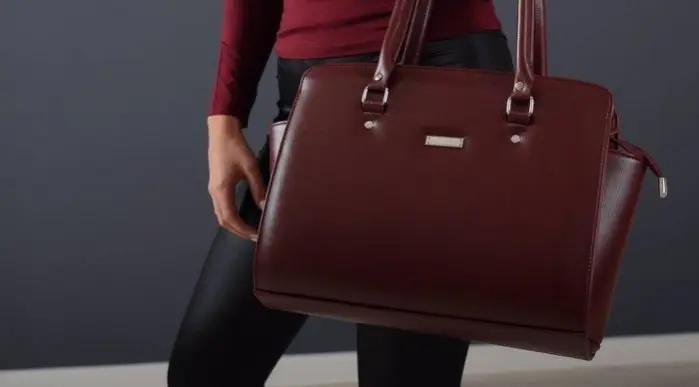 Tote bag is actually a modern version of the briefcase. They usually extend in a vertical direction, and you can carry them with one hand or over your shoulder. Most people wear this bag casually, and the Tote is perfect if you need to carry larger supplies and valuables. Also, they are great for shopping.
If you're a high school or a college student looking for a bag that will allow you to carry notebooks, books, and school supplies around, this is the perfect model for you. Moreover, most Tote bags have a lot of compartments that allow you to organize your belongings. Lastly, they are always well-cushioned, so they are soft to touch.
[
RELEVANT: Best Tote Bags for Work
]
The Newsboy Bag
Some sources say that newsboy bags are the oldest modern men's bags. They were originally used by young newspaper carriers to store their newspapers in. Things have come a long way since then. These days, both males and females wear them to complete their casual look. 
While some people think that the Newsboy Bag is just a synonym for the Messenger Bag, there are some noticeable differences. For starters, they are more stylish and simpler than Messenger Bags. Most models are made from canvas, however, like with any other type of bag, designers often experiment with different materials, so it's not uncommon to see a nylon model, for instance.
The Sling Bag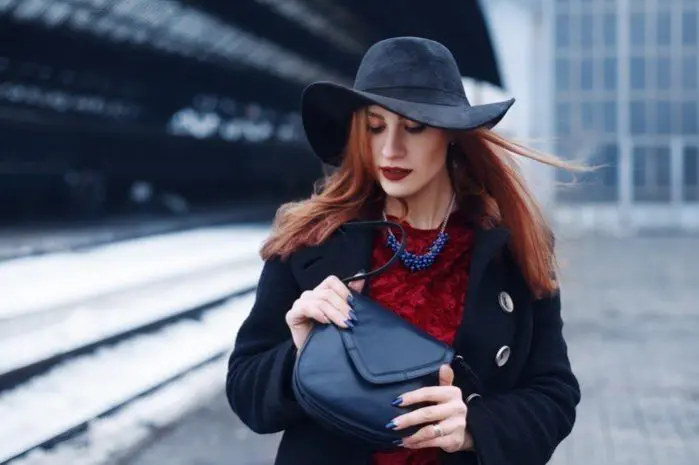 Once again, we have a smaller version of the messenger bag, however, instead of carrying it over the shoulder, you can wear the Sling Bag around your chest. If you live in a large city, you probably see tourists wearing Sling Bags every day. You can also adjust the Sling Bag to wear it on your back instead of your chest. 
Initially, Sling Bags were used by messengers on bikes, since they allow you to move freely, without worrying that anything will fall out of your bag. If you're an outdoor enthusiast or a hiker, you should definitely own at least one Sling Bag, if you want your hikes to be hassle-free.
The Satchel Bag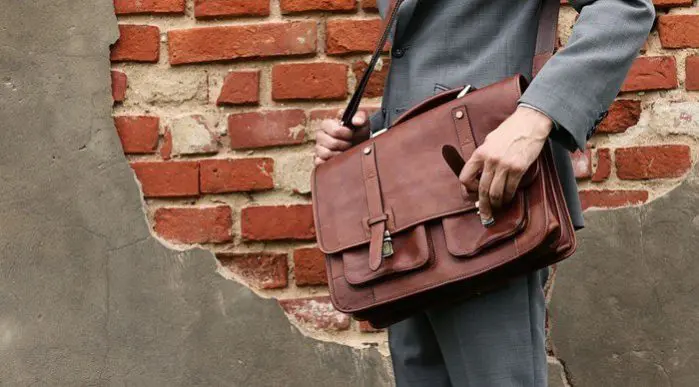 Some people mistake a Satchel Bag for a briefcase, but they have some differences. The main one is that the Satchel has a strap, while a briefcase doesn't. People usually wear Satchel Bags on their shoulders, but unlike shoulder bags that hang on your side, they are worn on the back side of the hip.
But don't worry, if you want to wear your Satchel on the side to show it off, you certainly can. If you want something that looks more elegant, you should go for a leather Satchel Bag. These bags go with basically everything – from casual wear to formal clothes.
What are Side Bags Called?
You should forget the outdated idea that side bags are strictly meant for women – get with the times. Although classic leather bags are still around, the bags we listed above are becoming necessary accessories for modern men.
Hope you enjoyed the read. Join our family by subscribing to our newsletter and follow us on Facebook and Instagram.