Leather bags are considered one of the best options when it comes to bags in general. However, leather, just like anything good and worth having, ages along with you. It's such a good and long-lasting companion that it will most certainly get stained somewhere along the way. And nothing is worse than an old oil stain that is in the most visible place possible. With that in mind, we prepared a short guide of how to remove an old oil stain from your leather bag.
Just in case you don't follow our blog, we have talked about stains multiple times in How To Get Stains Out Of Leather and How To Remove Ink From A Leather Purse. However, below we will rather focus on those particularly nasty and annoying old oil stains. They have proved to be hard to get rid of, but nonetheless possible.
Oil Stains On Leather Bags
So, if you finally decided to purchase a leather bag for yourself, you have certainly made the right decision for numerous reasons. It is natural that, with time, we tend to pay less attention to our possessions, and that is when our things sometimes get damaged. If your leather bag has been stained, don't panic and despair – there is a solution. Oil stains are the worst, but they can be handled, even if they are a bit old.
There is no need to give up on your bag or stash it in the back of your closet. With a few simple tips, you will be able to restore it and make it as good as new. There are a couple of methods you could use to make the oil stain disappear. We will tell you about three most common and the most effective methods. So without further ado, let's discover how to remove an old oil stain from your leather bag.
Method #1 – Liquid Detergent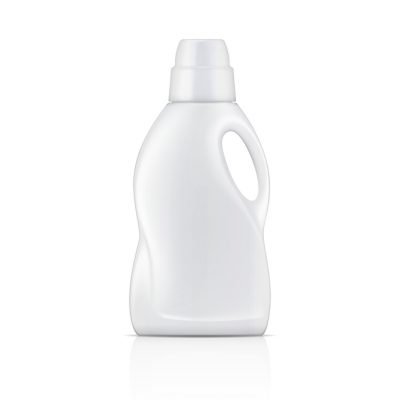 A bit of soap and distilled water are pretty effective when it comes to removing stains from small surfaces. You will need a microfiber cloth (or more, if possible), some soap, and water. If you have a spray bottle, it will be easier with it.
The procedure is simple – simply dip the cloth into the liquid detergent, and then dab it into the leather. Be careful and gentle with the leather, don't press too hard.
Next, use distilled water to soak the area with the stain. Use your fingers, it is the most effective way. If needed, apply more water to clean the stain.
Then, blot dry with a clean cloth and give the leather time to dry completely. It might take several attempts until the stain is visibly smaller or gone. You have to be patient and persistent. Before trying again, make sure the leather is dry. And also, never dry outside with direct sunlight over it.
Method #2 – Homemade Cleaning Solution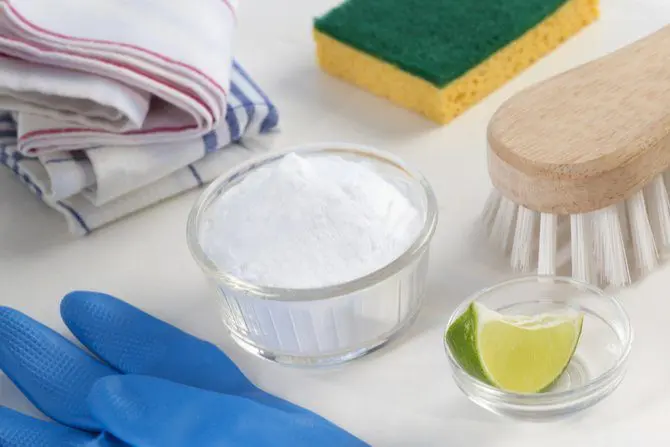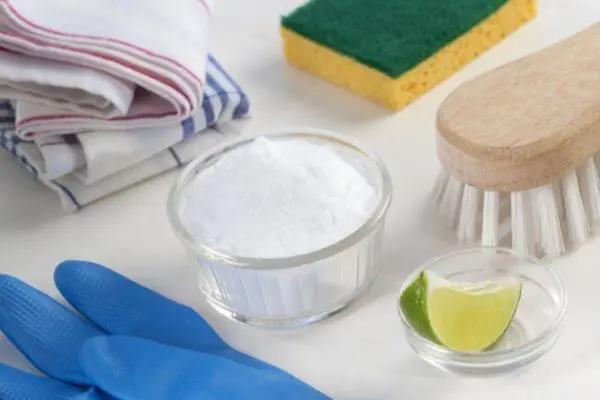 There is a leather cleaning solution recipe, and it is very easy to follow. You will need some basic ingredients that almost everyone has at home. Here is what exactly you will need:
baking soda (1 tablespoon)
white flour (½ teaspoon)
sea salt (⅛ cup)
distilled water (⅛ cup)
In addition to the ingredients, you will also need a cloth, bowl, and a spoon, or a fork. Mix the ingredients until you get a kind of paste. This paste can gently lift the oil stain without affecting the leather grains of your bag. If it's too liquid, then it means you have put too much water, and try using less of it. Everyone has a different comprehension of what is a tablespoon and half a teaspoon, therefore add the water last.
Be cautious, however, before applying the paste. It is advisable that you test the paste in a less visible place first. If your leather bag is dyed, the paste might affect the color. For this reason, the test is highly-advisable.
If the test was a success, you can proceed to treat your oil stain. Dip the cloth into the paste and dab the affected area. Don't put too much paste and don't press too hard – being gentle is crucial. Just let the paste do its job. After that, pat the area dry with a clean cloth. If the stain is not completely gone, you can try again, but only after the leather has dried.
Method #3 – Talcum Powder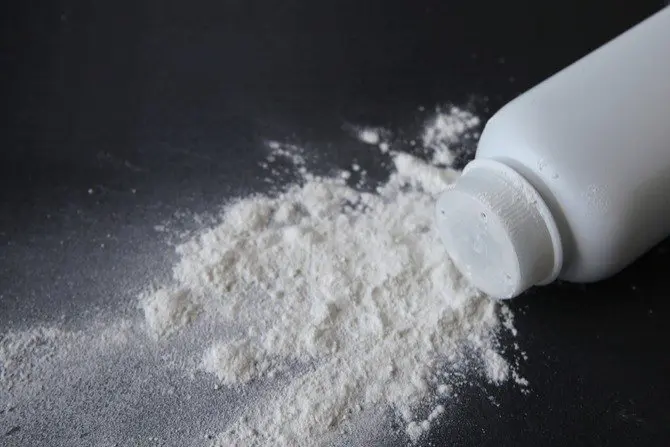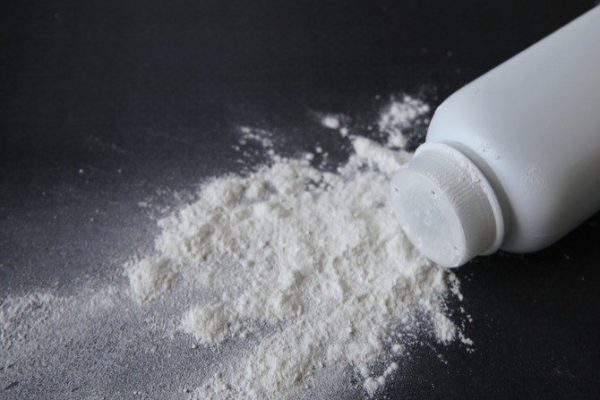 For this method, you will need some tissue paper (or newspaper), talcum powder, and a warm iron. The process is simple – pour some talcum powder on the stain, and some newspaper on top of it. Then, gently press over the powder. Add more talcum powder and another layer of paper. Then, use a warm iron to press on the paper. It should absorb as much oil as possible.
Be careful though – don't press the iron too hard, and don't use it for more than three minutes. Also, don't let the talcum powder get wet, as it could leave a stain, especially on light leather.
All in all, an oil stain on your leather bag isn't the end of the world. It can indeed be a bit troublesome, but there are things that can be done. Be patient and don't give up if it doesn't work initially, we are sure you will make the stain disappear.
Conclusion
So, if you have ever wondered of how to remove a old oil stain from your leather bag, there you have an answer. You no longer need to run out to a store to get a new leather bag because of a small oil stain. Apply one of the three above mentioned methods, and it's a sure thing that a stain will go away. You should also consider checking out our leather care balsam that will keep your leather product in great shape.
If you are interested in products made from high-quality leather, be sure to visit our website.
Hope you enjoyed the read. Join our family by following us on Facebook!