Brown Leather Shoulder Bags for Women
If you are looking for brown leather shoulder bags for women, stop right where you are! Below you will find one of the best brown leather bags, period. Yeah we understand that shoulder bag is not anything specific. That is so, because practically any bag at all can be called shoulder bag. It may have long handles, shoulder strap or even be a backpack. However, one thing that we managed to narrow down for you is to exclusively offer the brown ones. Learn more about them by reading below.
---
Frequently Asked Questions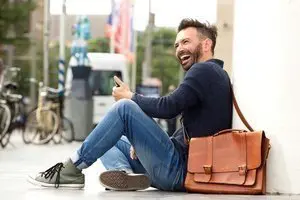 I highly recommend everyone Domini Leather bags, because their products are top quality. Expect these brown leather shoulder bags to be much more beautiful from what you see in the pictures.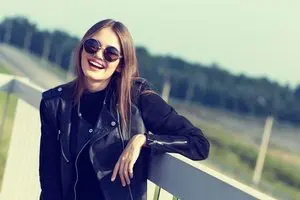 I absolutely love it. Do not be fooled by the pictures as these brown leather shoulder bags are much more beautiful in real life.